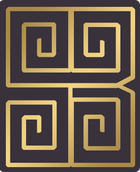 Marketing and Selling Your Home
Pricing – My extensive pricing research which goes far beyond a typical CMA measures demand in all the areas I track week by week, assuring that when I price a home, it reflects the moment of the market. This ensures you will have the most buyer eyes on your property as possible, and that you don't leave any money on the table.
Photography – Top notch, professional photographs are a cornerstone of both online and print marketing. Most buyers see images of your home either online or via the MLS or online before they decide to see your home in person and therefore, high-quality photography is the best bet to get the most potential buyers through your home. I also create a video tour and a special book containing photographs of your home.
Print Marketing – Online marketing is effective, but so is the power of print. When we work together, I create a custom brochure for every property I list. Each brochure contains a description of your home, and spotlights your home's special features. I also market to a number of areas with a Just Listed postcard, provide you with business cards which feature your home, create special feature cards to highlight your home's best features, and provide a home book which includes additional information about your home.
Online Marketing – Online marketing of your home is crucial. Your home will be featured on my company website and my personal website at www.AskStaci.com. Through syndication, I am able to distribute a strong message for your home on dozens of highly ranked websites which buyers utilize during their home search including REALTOR.com, Zillow, and Trulia. In addition, I email flyers to REALTORS in the Metro Area who may have buyers looking for properties just like yours and create a special webpage just for your home.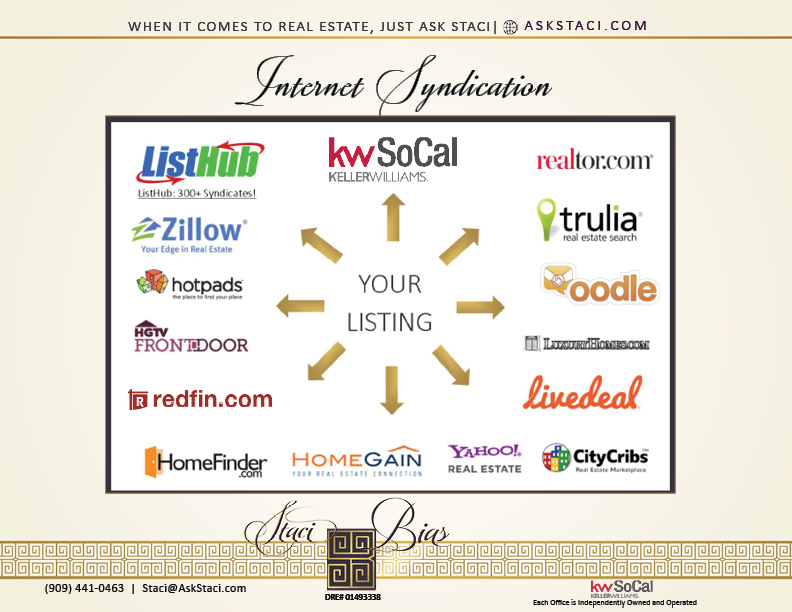 Open Houses – I find open houses to be very effective in getting potential buyers in the door. I invite the neighbors and potential move-up buyers and create a display with community information that is important to buyers.
Communication – I will keep you thoroughly informed of activities, advertising, and market activity while your home is on the market. From calendars which showcase my systems utilized to sell your home to keeping up-to-date with feedback from potential buyers, to reports that show call and showing totals, I gear my communication to you and just how much you want to be informed.
Each office is independently owned and operated